Researching the politics of development
Blog

LISTEN: Stephen Kosack on state responses to mass political movements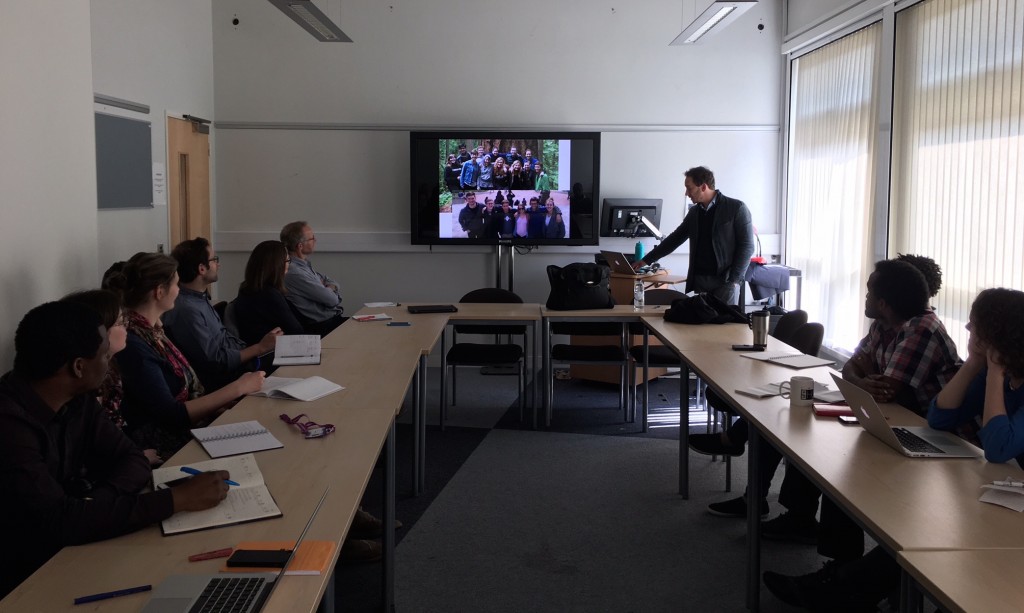 Professor Stephen Kosack (Evans School of Public Policy and Governance, University of Washington) joined us on 10 May 2017 to share a new framework based on the first systematic survey of mass movements of at least 1,000 citizens over a sustained period.
The research focuses on mass movements from 1900 to 2012 in the Middle East and North Africa, a region that has experienced numerous and increasing mobilisations, despite some of its governments being amongst the most politically repressive in the world.
This paradox puts the recent 'Arab Spring' mobilisations into historical context and calls for renewed attention to how, when and why states respond to collective voices seeking greater inclusion in their political order.
Listen to the talk:
[soundcloud url="https://api.soundcloud.com/tracks/322241425″ params="auto_play=false&hide_related=false&show_comments=true&show_user=true&show_reposts=false&visual=true" width="100%" height="450″ iframe="true" /]
Listen to the Q&A:
[soundcloud url="https://api.soundcloud.com/tracks/322243147″ params="auto_play=false&hide_related=false&show_comments=true&show_user=true&show_reposts=false&visual=true" width="100%" height="450″ iframe="true" /]