Researching the politics of development
Blog

ESID research published in World Development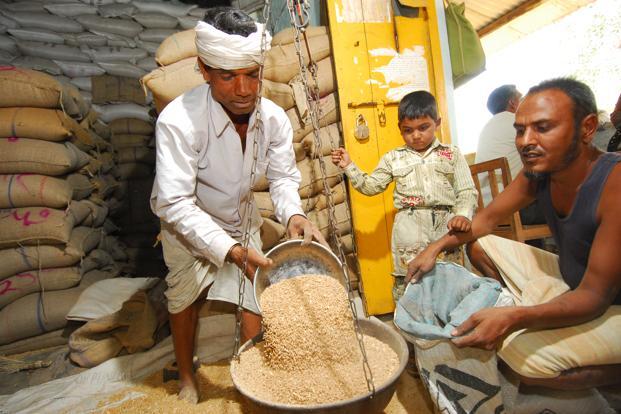 13 January 2020
Congratulations to ESID researchers, Vasudha Chhottray, Anindita Adhikari and Vidushi Bahuguna, whose pioneering ESID research has been published in the prestigious journal, World Development.
The research compares India's national food subsidy programme in two new states created in 2000, Chhattisgarh and Jharkhand. The research asks why Chhattisgarh has prioritised the food welfare programme far more than Jharkand.
FINDINGS: The reason for the disparity is that the political incentives that drive support for the programme differ considerably between the two states. These political differences include:
Political competition and electoral pressure
Tenure stability of elected elites contributing to developmental orientation of political leadership and its enablement of bureacratic capacity
Pressures exerted by influential societal groups.

Read the World Development article here.